Listen & respond across social channels
Collect feedback, spot themes, and create rules-based escalations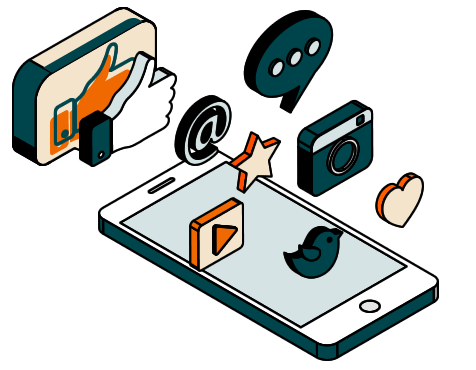 Listen & respond to the voice of the customer
Your customers' feedback is increasingly unstructured. inQuba allows you to view unstructured social feedback alongside your structured survey feedback, all in a single platform. Social media teams can engage in real time and with context. Feedback is anchored to the steps of the customer journey which provides a holistic view of customer experiences.
Read more about collecting structured customer feedback.
Find the signal in the noise
Business needs to be able to extract and manage the feedback that's important. inQuba allows for the processing of large volumes of verbatim feedback to discover themes and sentiment, and to identify experiential hot spots. Messages are organized into rules-based user Lists, ensuring visibility and productivity. Messages can also trigger SLA-based Cases where particular attention is required.
Read more about SLA-based Cases and service recovery.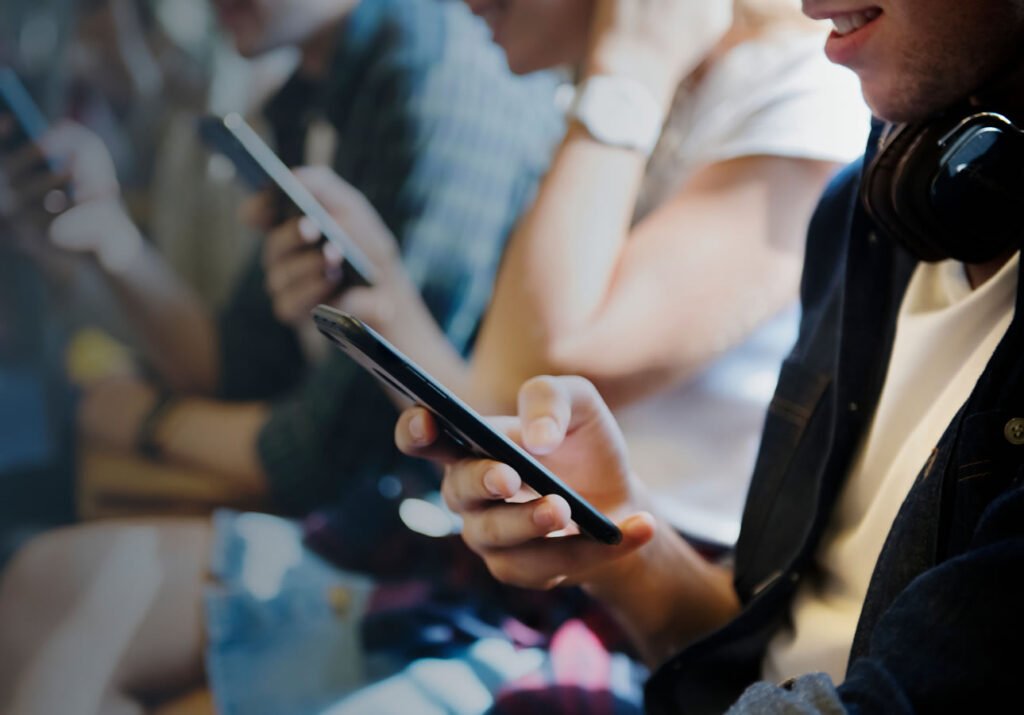 Dynamic, interactive dashboards provide CX executives with a high level view of social media activity. It's important to monitor basic stats such as follower growth, but equally important to discover issues which may not have been anticipated, based upon themes emerging from text analytics. Unstructured messages and resultant topics are mapped to the Customer Journey (CEM model).
inQuba is a role-based solution, ensuring that users only see the streams, menu structures and insights which are relevant to them.
inQuba's Journey Cloud offers a toolbox of cloud-based apps to help you optimize customer journeys and reinvent customer experiences.
Visualise customers' real journeys and intervene to win, keep and grow them.