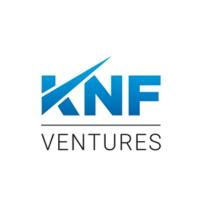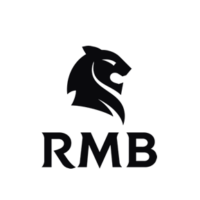 [2020] inQuba has closed an expansion capital funding round with Knife Capital and RMB
We're very excited to be able to announce that inQuba has secured expansion capital from venture capital firm Knife Capital and leading African corporate and investment bank Rand Merchant Bank (RMB). This builds on the existing investor base that includes the founding team and ICT investment specialist, Convergence Partners.
The funding is an investment in the future of Customer Journey Management, globally. It strategically positions inQuba to further enhance our Journey Cloud platform, which will accelerate Customer Journey Management capabilities for our clients and add fuel to our international expansion drive.
Read the press release here.
[2015] inQuba receives strategic investment from ICT investor Convergence Partners
In December 2015, inQuba raised capital through an investment by Convergence Partners to accelerate the company's global expansion plan. The inQuba investment is housed in Convergence Partners Fund I (CPI), with CPI holding a significant minority interest in inQuba.
inQuba has subsequently grown to incorporate operations across four continents, with operating subsidiaries in the USA, UK, South Africa, and Australia. The Convergence Partners funding has been utilised to continuously enhance the inQuba product and further grow inQuba's global distribution. inQuba benefits from strong Convergence Partners' strategic expertise, as well as continual input and guidance through active board participation.
The company's strong growth path has opened new opportunities for investors, and the shareholders are in the process of considering D-round fundraising in order to further inQuba's international expansion.
Read the press release here.