Engage customers throughout their journeys and across channels
Personalized, contextual engagements that boost conversion
Nudge customers towards their goals
Sometimes customers need a little help on their journeys. It may just be information, but it may be a more intricate engagement path designed to nudge customers towards a goal. Informed by real-time context, sentiment and a powerful rules engine, engagements are hyper-personalized to drive customer conversion.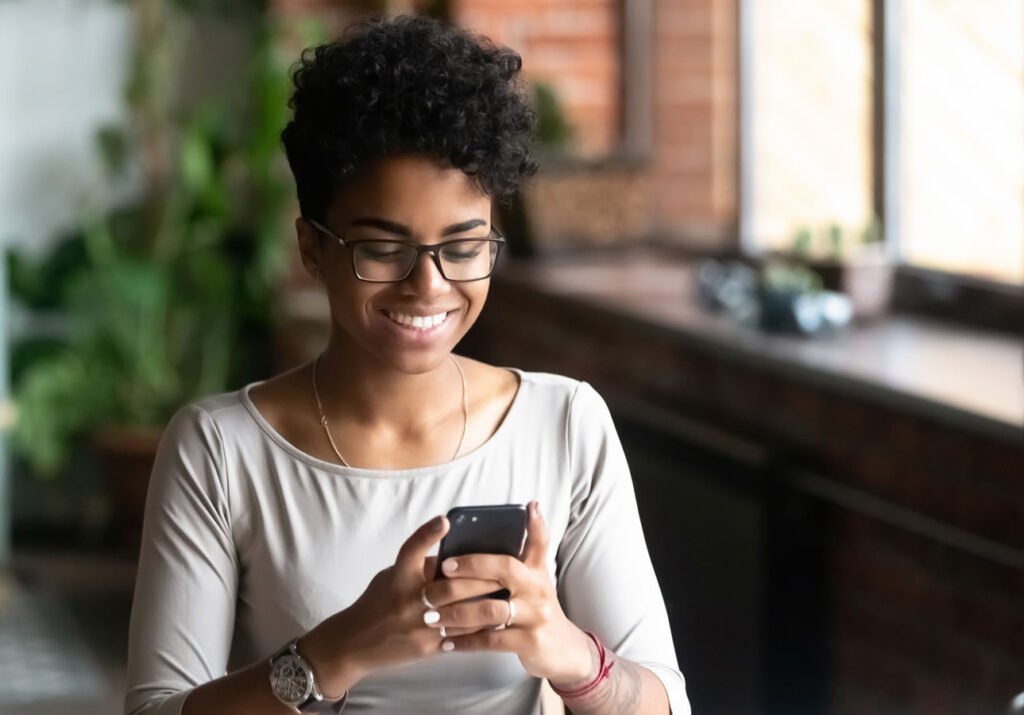 Design omni-channel communications
Say the right thing, to the right person, at the right time. To achieve this, changing customer context must be transferred seamlessly across channels. inQuba Engage is an omni-channel solution, allowing businesses to communicate across customers' preferred channels. Goal-driven dialogues can be orchestrated across channels with unbroken context.
Read more about engaging customers throughout their journeys.
Get a Single View of every customer
Engage every customer as a market of one. inQuba Engage makes connections between all the things that your customer says and does, and personalization is driven by each customer's Single View. The customer data repository remembers the full relationship history, including feedback, activity, preferences and emotional journey.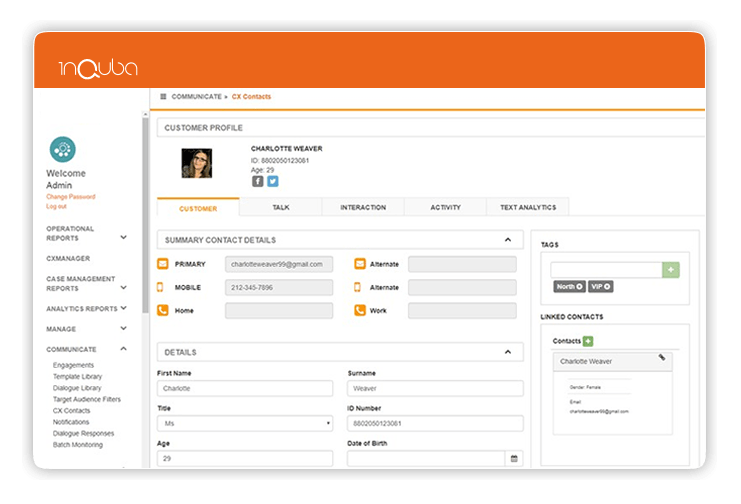 Design an engagement – it's easy
inQuba Engage is really easy to use. Whether your requirement is a basic newsletter or an intricate multi-wave campaign, the design interface offers an intuitive, drag-&-drop, wizard-like process. Ensure personalization with rule-based graphics and components, and A/B test messaging and graphics to optimize customer journeys.
Read our blog: Why Your Marketing Funnel is Broken
inQuba's Journey Cloud offers a toolbox of cloud-based apps to help you optimize customer journeys and reinvent customer experiences.
Visualise customers' real journeys and intervene to win, keep and grow them.