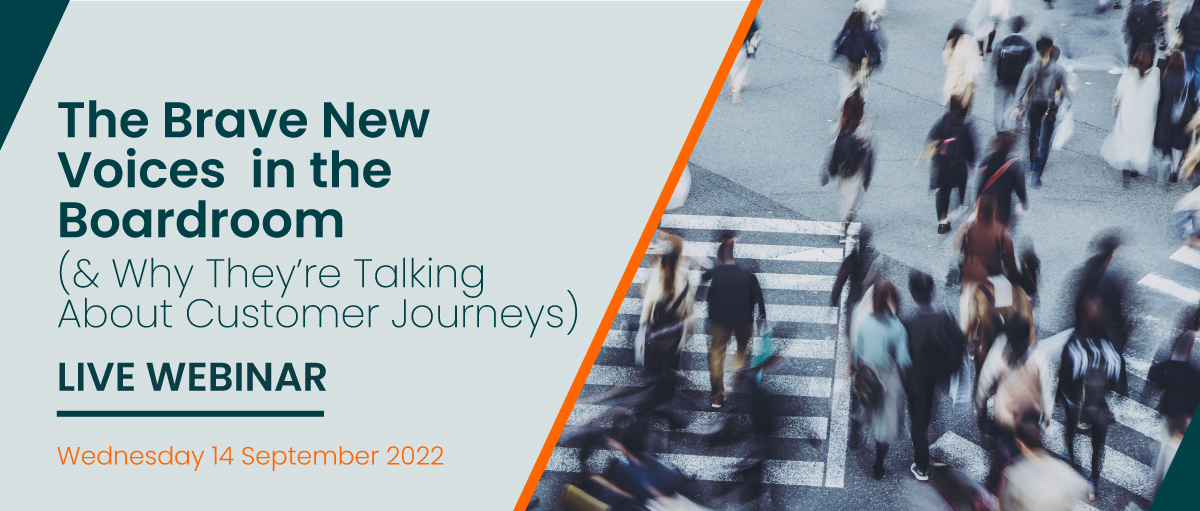 inQuba Webinar: The Brave New Voices in the Boardroom
The current business environment, plagued by labor shortages, worsening customer care and budget cuts, has resulted in multi-disciplinary leaders who are approaching everything in a new way. These leaders are maintaining both a growth and a client focus and they're seeing real results.
Join us as we discuss some of these businesses that have seen amazing results in tough times, such as:
A 34% improvement in digital onboarding
A 96% increase in customer conversion
A 200% increase in customer engagement
Bruce Eidsvik
President North America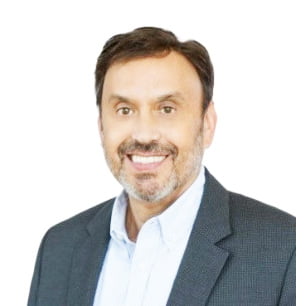 Frank Tersigni
VP Sales & Channel North America
Michael Renzon
CEO Co-Founder
Discover more about Journey Management with these great resources.