Close the loop on service failures
Collaborative, SLA-based service recovery to help customers reach their journey goals
Capture and escalate customer activity and feedback
inQuba's integrated platform allows the rules-based creation of cases based upon defined customer activity, or feedback through any channel. This may include a customer getting stuck on their journey, specific feedback received through any channel, or the measurement of poor sentiment. All cases are organized within role-based, productivity-enhancing dashboards.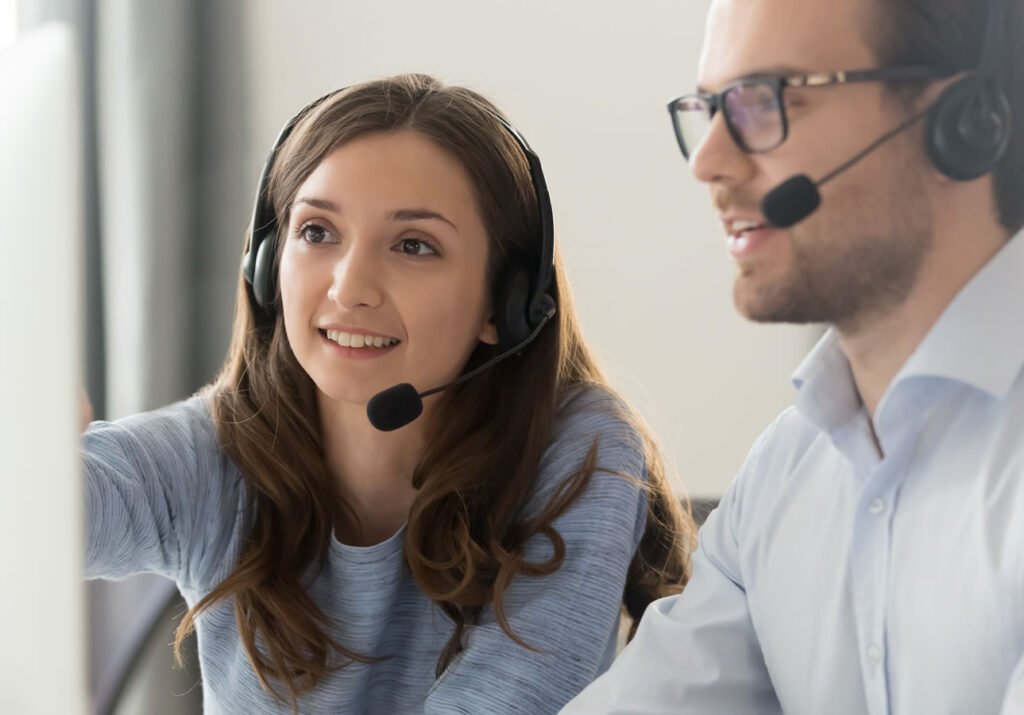 Close the loop, collaboratively
Each case is a collaborative space where case owners and assignee groups drive resolution within business SLAs to help customers on their journeys. Users are able to keep customers updated on case progress while accessing the customers' full context, including feedback, sentiment trend and channel activity.
Identify hot spots in the business
Service failure reasons and even TCF outcomes are brought to the surface by inQuba's dynamic, web-based dashboards. Get a view of Cases created over time, the source of the Cases and the average resolution time by team.
Watch now: The Five Best Practices of Service Recovery.
inQuba's Journey Cloud offers a toolbox of cloud-based apps to help you optimize customer journeys and reinvent customer experiences.
Visualise customers' real journeys and intervene to win, keep and grow them.