With our most popular resources from the last year!
Something for you & your crew
We've done the work so that you don't need to.
For your enjoyment, here's our most read, watched & downloaded content from the last year.
What is Customer Journey Management, & Does It Matter?
Growth from CX investments is slowing down. Customer Journey Management is the laser technology of CX, offering precision & control, addressing experiences & guiding customers forward.
Customer Journey Management
PRODUCT PAPER [free download]
Enhance customer experiences, guide behavior & monetize customer journeys. Learn how inQuba Journey Cloud integrates with your existing business solutions & ensures your customers reach their goals.
Boosting Digital Journey Conversion
Digital executives are driving hard revenue metrics at every step of the journey. Listen to our discussion with Standard Bank Shyft on how to boost onboarding conversion and enhance customer experiences.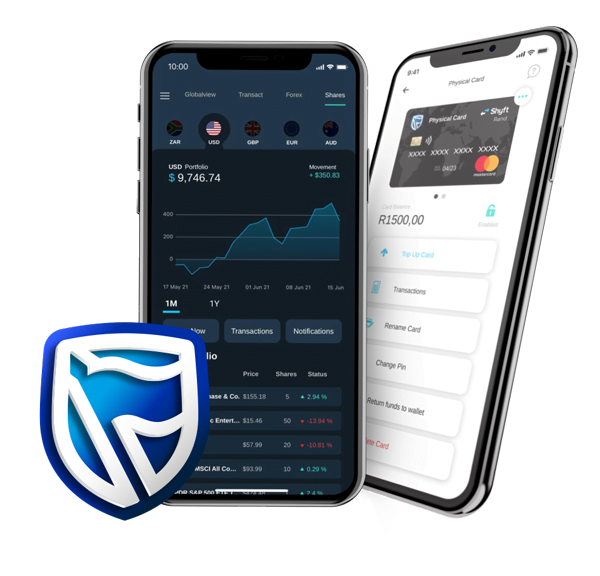 Twenty Years Later, is NPS Still Relevant?
Are your NPS scores really helping you grow your business? CX metrics should be actionable, and in this post we examine whether this metric has been simple, useful or both.
Ready to talk about Customer Journey Management?
Journey-centric approaches demonstrate rapid returns and improve acquisition & retention. Click below so that we can connect with you.