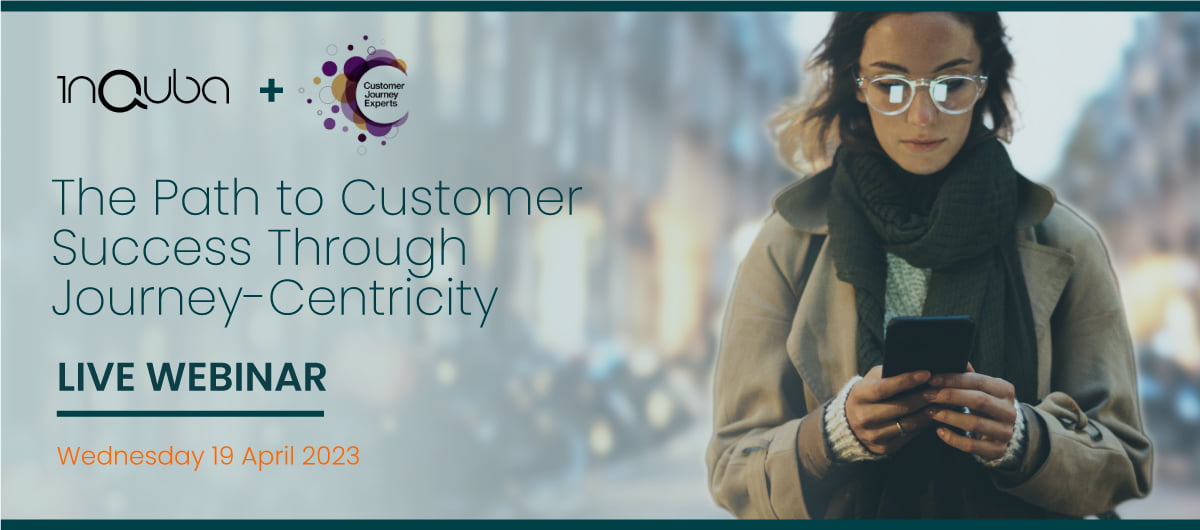 inQuba & CJE Webinar: The Path to Customer Success Through Journey-Centricity
The business environment has changed.
While new technologies (like ChatGPT) and an ever-evolving economic environment have led to a scramble for digital transformation, the expectations of our omni-channel customers are rising!
Discover how modern technologies present both challenges and incredible opportunities for business growth.
Hear about:
The relationship between successful customer journeys and revenue
The application of evolving technologies in meeting growing customer expectations
How an investment provider boosted conversion by 31% (case study)
How a market leader in fastening materials doubled their sales (case study)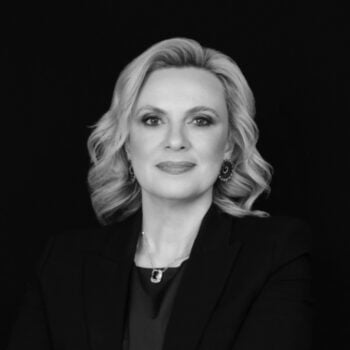 Myladie Stoumbou
Regional Director
Microsoft
Arjen Bonsing
Founding Partner
Customer Journey Experts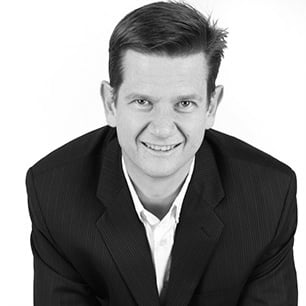 Trent Rossini
Co-Founder and MD inQuba