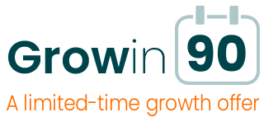 Double customer conversion. Unlock business revenue. Boost CX.
Drive customer conversion and boost retention, all in one place
This is your limited-time opportunity to trial the inQuba Customer Journey Management platform. Priced to get you going quickly, and real results within 90 days!
Historically, journey solutions have been expensive and complicated to implement. At inQuba we do much better. We have an exceptional track record of delivering on ROI for leading businesses. We've made it really easy for you to enjoy the same benefits.
Can you relate to any of these challenges?:
Lost revenue due to customer drop-offs or stall points on journeys
Customer journey maps that don't represent actual journeys
A lack of insight into real time, in the moment, customer behavior
CX ROIs are taking too long and are too expensive to be practical
You are struggling to get customers to complete your surveys
NPS has become just a beauty contest and isn't really helping customers
If so, Customer Journey Management offers a toolset that solves for conversion, acquisition and customer experience. We've achieved a doubling in customer conversions and massive boosts in CX metrics for many leading businesses – within weeks! We're so confident that we're offering you this limited-time opportunity for as little as $8K/mo! Positive Dollar ROI within 90 days!
We've achieved the below for a recent customer and we can do this for you too, within 90 days.
+96%
DIGITAL CONVERSION
A doubling in conversion at moments of truth in the acquisition journey
+20 POINTS
NET PROMOTER SCORE
An increase in loyalty improves up-sell and cross-sell potential
-89%
INCIDENT CREATION
A significant reduction in servicing tickets created while nudges are live
30%
NUDGE RESPONSE RATE
Contextual, personalised nudges enjoy a strong response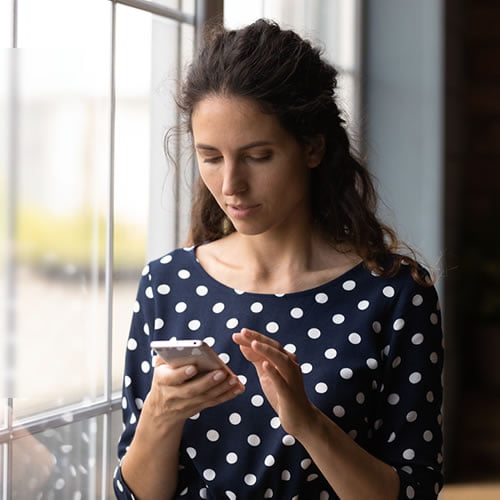 Customer Journey Management makes use of your existing data (and tech) to quickly discover and visualize your customers' real omni-channel journeys (not the ones on the journey maps), drop offs and stall points. You'll also measure customer sentiment through omni-channel feedback collection and natural language processing. This part is called Journey Analytics. Then, launch personalized, contextual, real-time interventions and nudges that help customers towards their goals. This part is called Journey Orchestration, where we've achieved a doubling in conversion! Then, quickly measure the ROI of your strategies and fine-tune to further optimize the journeys.
We'd love to tell you about how effective this is in your industry.
Growin90 | Our limited-time offer
We'd love the opportunity to prove these results to you. We're offering our Customer Journey Management platform (including implementation and support services) for 90 days for only US$24K ($8K/mo, a 50% discount on our standard platform pricing, implementation and onboarding services). You'll see incredible results within this period. If you decide to continue after the trial, you'll only pay $7K per month for the first year, a 25% discount on our standard monthly platform pricing.
The offer includes the implementation of one end-to-end digital journey, our cloud-based platform*, and our customer support and onboarding services during the trial period. If you are happy with the results, additional omni-channel journeys can be added at any time, where our standard service and implementation fees will apply. Our solution works seamlessly with your existing tech stack using Google Tag Manager (GTM), reading your customer interaction data to provide a single view of your customers' journeys, behaviors, obstacles, sentiment, interventions and conversions.
We'll mutually define what success looks like for your business before we start, and discuss any requirements and timelines.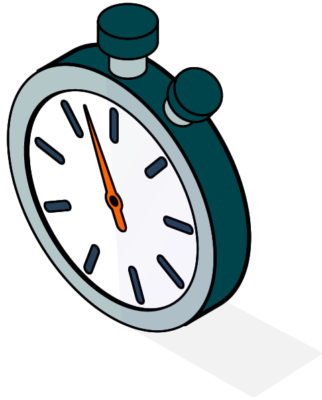 We want to understand your challenges, demo the platform and discuss the details of our offer. Our ask is 25 minutes of your time for a short discovery call, without obligation.
Submit your details and we'll be in touch.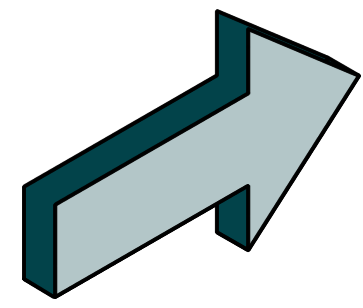 By submitting this form you agree to inQuba processing your data in accordance with inQuba's Web Privacy Policy. You can opt-out of all communications at any time. This form is protected by reCAPTCHA.
* Subject to parameters of inQuba's Customer Journey Management digital solution